About Our Dental Office – Harker Heights, TX
Working Hard to Improve Your Oral Health
Achieving a healthy smile means taking the time to pursue good oral hygiene habits at home as well as keeping your regular dental checkups and teeth cleanings with your local dental office. At Market Heights Family Dental, Dr. Jennifer Hoang and Dr. Angie Lim collaborate to offer the best possible treatment in the Harker Heights area. From updated dentistry technology to comprehensive dental services, you can expect timely, trusted, and experienced dental care each time you visit.
Our Mission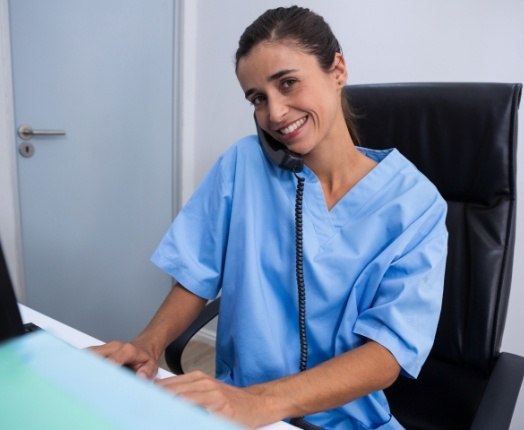 Market Heights Family Dental exists to significantly improve the dental health in the communities we serve by delivering the highest quality dental care experience while providing great careers for all of our team members.
Philosophy of Care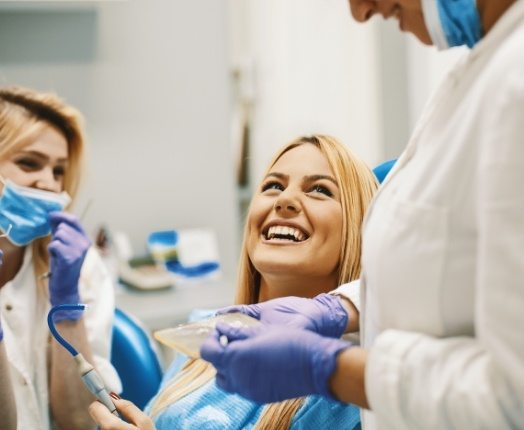 We are committed to a philosophy of dentistry we call "Lifetime Care." It is patient-centered, and we believe we can positively influence a person's quality of life through "Lifetime Care."
We will take every opportunity to motivate and educate patients to the point they appreciate the many benefits of "Lifetime Care." We understand not all of our patients are candidates for the Lifetime Care "approach," but it is a quality method we believe in.
Patient Satisfaction is #1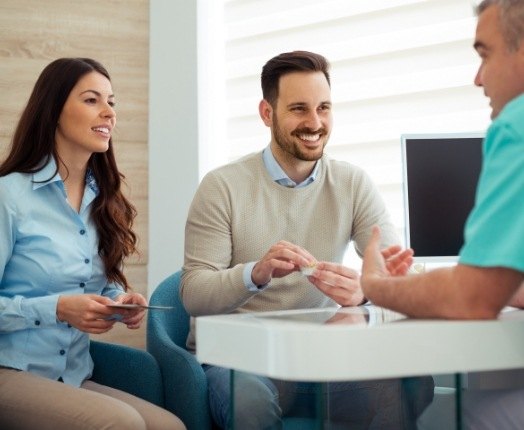 We care about our patients and their safety and comfort. To ensure everyone who visits our dental office feels right at home, we take a personalized approach while crafting customizable treatment plans. We always work with an individual to establish their needs, desires, and smile goals, ensuring everyone walks away with a smile they are eager to show off to the world.
All Dentistry Under 1 Roof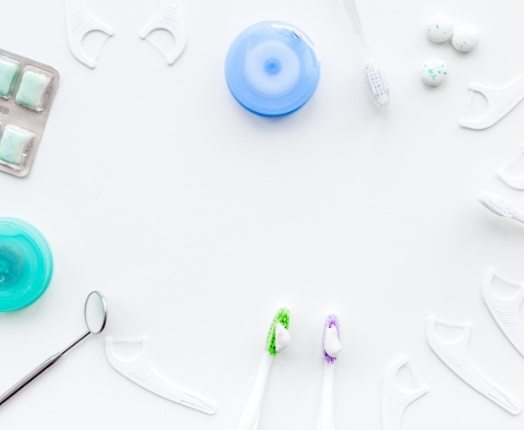 To make it easier for our patients to avoid driving all over town for accessible and comprehensive dental care, we offer an array of services in-house, all under one roof. This makes it easy for individuals to remain in one convenient location without the need to seek a referral. Instead, we can continue to provide excellent care and help patients feel more comfortable no matter the type of care needed.
Sedation Dentistry Options Available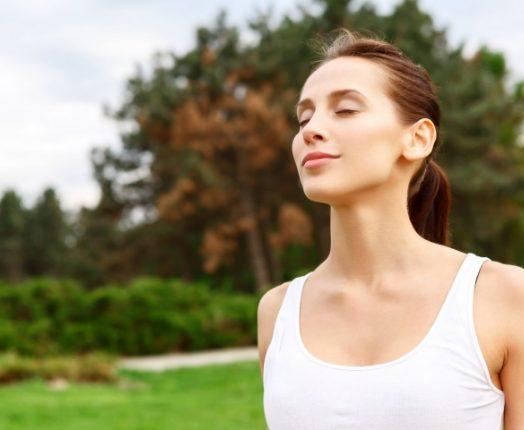 Individuals who are struggling to keep dental appointments because of anxiety or those with strong, sensitive gag reflexes can expect a more enjoyable experience thanks to sedation dentistry. We offer nitrous oxide and oral conscious sedation depending on the severity of the anxiety as well as the type of procedure being completed. No matter which method is chosen, you can trust we'll take good care of you and your smile.
Tobacco-Free Facility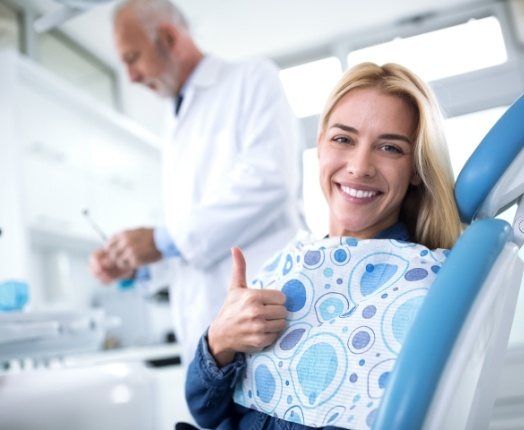 Our dental office is tobacco-free. The use of tobacco products of any kind, including cigarettes, electronic cigarettes, cigars, pipes, chewing tobacco, etc., is not allowed.