Emergency Dentist – Harker Heights, TX
Get the Urgent Care You Need Fast
By their very nature, emergencies are painful, stressful, and inconvenient. The good news is you don't have to manage dental emergencies alone. Our Harker Heights dentists and team are happy to help relieve pain and restore oral health with same-day appointments. Call us immediately if you experience an emergency. After hours, call our main line and follow the instructions to contact our on-call staff dental team member and emergency dentist in Harker Heights, TX.
Why Choose Market Heights Family Dental for Emergency Dentistry?
Same-Day Emergency Appointments Available
Sedation Dentistry for Nervous Patients
Highly Experienced Dentists Dedicated to Your Comfort
How We Treat Dental Emergencies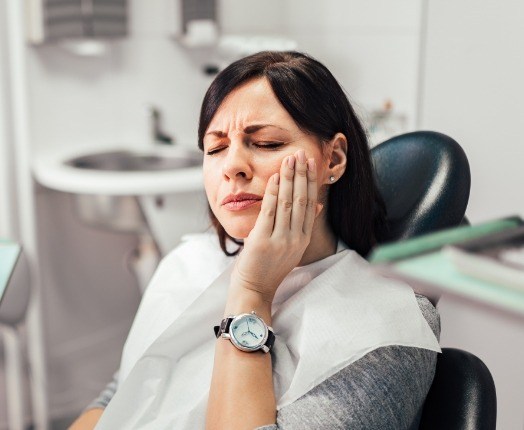 Scheduling your same-day appointment - Our dental office is trained to manage a large variety of dental emergencies, so don't be afraid to give us a call. When you do, a team member can get you scheduled and provide first aid tips before you arrive.
Evaluate your symptoms – When you arrive, we'll perform a detailed exam to confirm the cause of your symptoms.
Reviewing our findings – We'll break down the cause of your emergency as well as the estimated costs to treat it.
Scheduling your future care – Getting you out of immediate dental pain and treating your dental emergency is our highest priority.
The Most Common Dental Emergencies
In certain emergencies, you can stabilize or even improve your condition with a few helpful tips before you're able to reach our dental office. These include:
Understanding the Cost of Dental Emergencies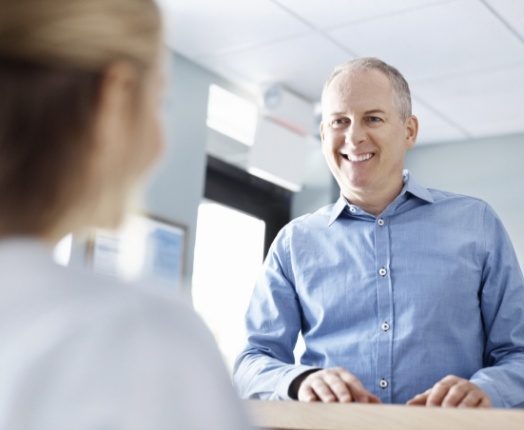 It's difficult to know how much your dental emergency will cost until we've had a detailed look at your mouth and evaluated your symptoms. Once we know the cause and the best way to handle it, we can provide a clear estimate of your expected dental costs. We'll always be upfront and transparent about what you can expect to pay, and our team will gladly sit down with you directly to discuss financing options.
Keys to Preventing Dental Emergencies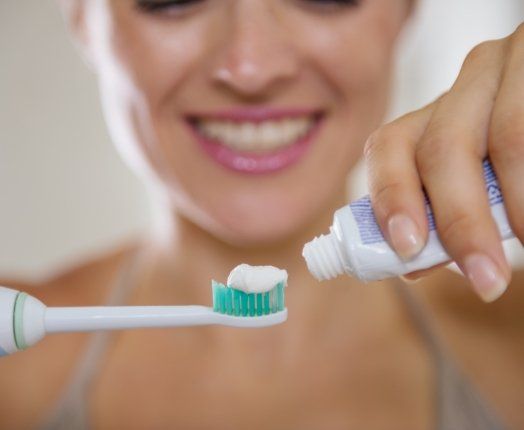 More often than not, dental emergencies are preventable. While some emergencies can happen out of nowhere, it is possible to avoid most of them when taking a few precautions. For example, you should brush and floss every day, visit the dentist every six months for a checkup, wear a mouthguard when playing sports, and avoid habits that can damage teeth (i.e., chewing on inedible objects or using your teeth as a tool).
Root Canal Therapy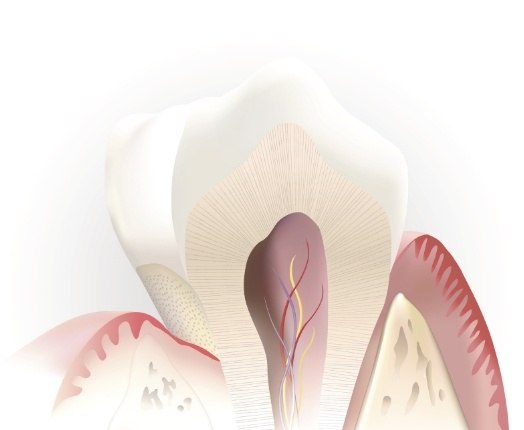 One common treatment we recommend for those with tooth pain is root canal therapy. This option is considered not only when a tooth is infected but when it's possible to save the tooth from being extracted. Contrary to popular belief, root canal therapy is a relatively painless process and feels more akin to receiving a dental filling.
Learn More About Root Canal Therapy
Tooth Extractions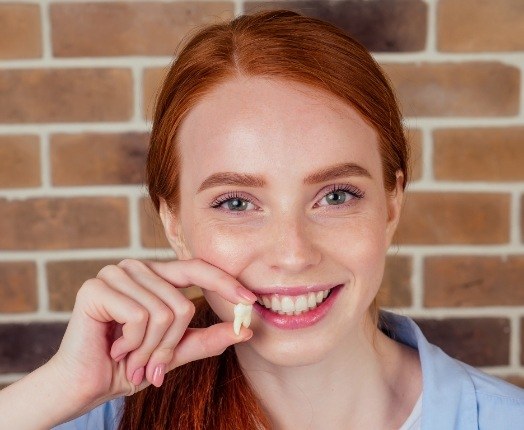 Tooth removal is always considered to be the last resort when evaluating damaged teeth. However, if we recommend an extraction, it's because we have exhausted all other options. Trying to save the tooth would only put neighboring teeth at risk. To extract a tooth, we'll numb your mouth to remove all sensations during the procedure. Then, we'll use a dental elevator to rock the tooth back and forth until it becomes loose enough to detach.
Learn More About Tooth Extractions