Dental Insurance – Harker Heights, TX
Dental Care That Fits In Your Family's Budget
Dental insurance is a great way to make paying for your family's oral healthcare easier. If you have dental insurance in Harker Heights, finding a dental office that is in-network with your plan should be at the top of your priority list! That is the best way to take full advantage of your coverage. Keep reading to learn how dental insurance works and how our team of experts can help you save on excellent dentistry.
How Dental Insurance Works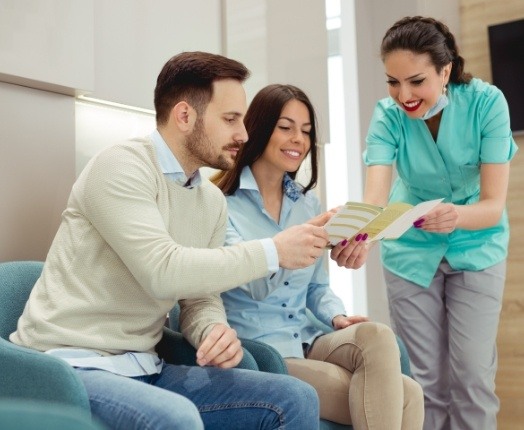 You pay for your dental insurance coverage upfront in the form of a monthly premium. In exchange for this amount (which usually hovers around $50 for an individual and $150 for a family of three), you can receive discounts that look something like the following:
Preventive and general dentistry services are 80% to 100% covered, including two checkups and cleanings, X-rays, fluoride, gum disease therapy, and others.
Restorative treatments are covered between 50% and 80%, depending on the complexity of the treatment being rendered. A filling, for instance, will receive maximum coverage, while a dental crown or denture will receive less.
Elective treatments and cosmetic dentistry services are usually not covered by dental insurance, except in the rare instances when they are necessary for your oral health.
What Is the Difference Between Dental Insurance and Medical Insurance?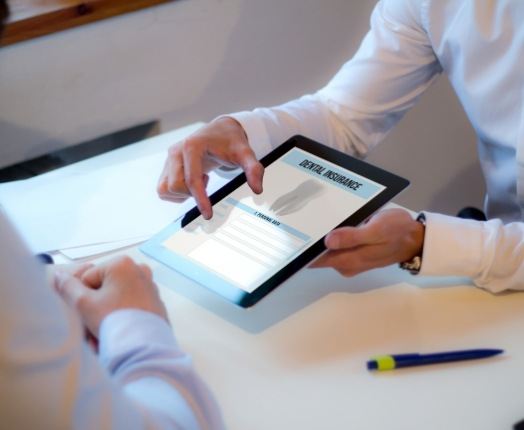 Dental insurance works like medical insurance, except with more of an emphasis on prevention. By incentivizing the services that keep your smile healthy and complete, insurance companies hope to help you avoid the need for more costly restorative treatments later on.
In-Network vs. Out-of-Network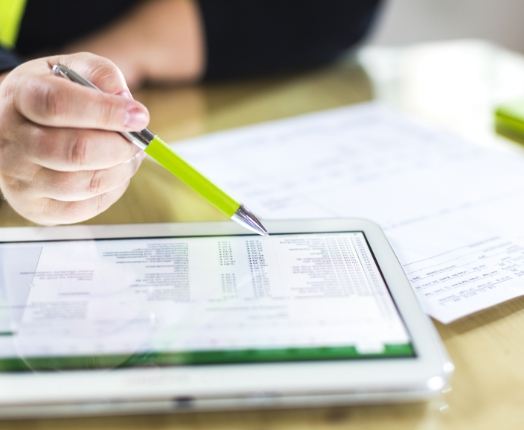 Another way that dental insurance differs from your medical coverage is that you are not necessarily penalized for going out of your network. As long as your dentist is willing to work with you, you can feel free to choose your provider. However, going in-network is the best way to make it easy to use your benefits. An in-network provider will be familiar with your plan and know how to help you maximize your coverage.
In-Network Coverage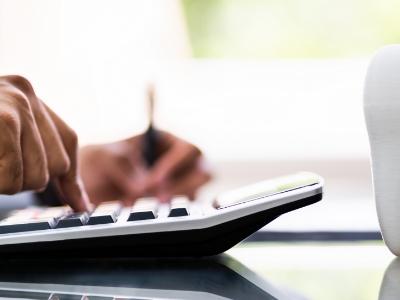 At Market Heights Family Dentistry, we are pleased to be in-network with a number of major dental insurance plans. These include:
Connection Dental
Dentemax
Humana
MetLife
Unicare
United Concordia
United Healthcare
Out-of-Network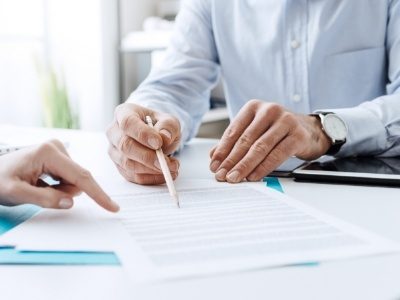 Even if you do not see your insurance provider on the list provided above, please do not hesitate to contact us to discuss your coverage. We want to help all of our patients make the most of their investment in dental insurance! Feel free to get in touch with us today.