Tooth Extractions – Harker Heights, TX
Safe, Effective, and Comfortable Tooth Removal
In most cases, our dental team works in partnership with dentistry patients to preserve natural teeth, but that's not always possible. If our dental team determines tooth extraction is the right solution, we're happy to schedule an appointment and work with dentistry patients to develop a tooth removal and replacement plan. The best way to avoid tooth extractions from our Harker Heights, TX dentist is to maintain regular preventive dental checkups. Contact us to schedule a six-month dental checkup today.
Why Choose Market Heights Family Dental for Tooth Extractions?
Highly Experienced Dentists Dedicated to Your Comfort
Multiple Sedation Options Available to Manage Anxiety
Comprehensive Tooth Replacements In-House
Do You Need Tooth Extraction?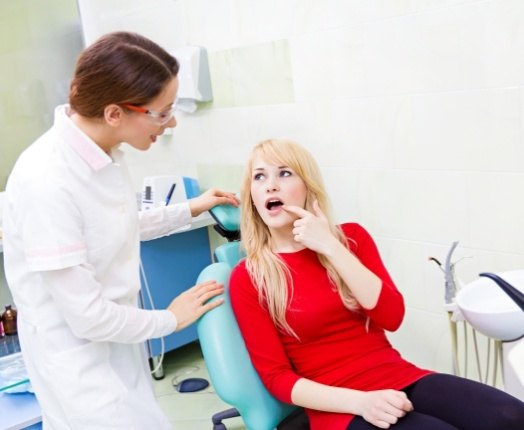 Some of the most common reasons patients may need to have a tooth extracted by our emergency dentist in Harker Heights include:
As part of orthodontic treatment (teeth that are blocking the eruption of other teeth or crowding the smile)
A child's "baby teeth" don't fall out in time to make room for their adult teeth to emerge
Crowding and impaction of the third molars with a patient's other teeth
As a preparatory treatment for placement of partial and full dentures
Wisdom Teeth – 3rd Molars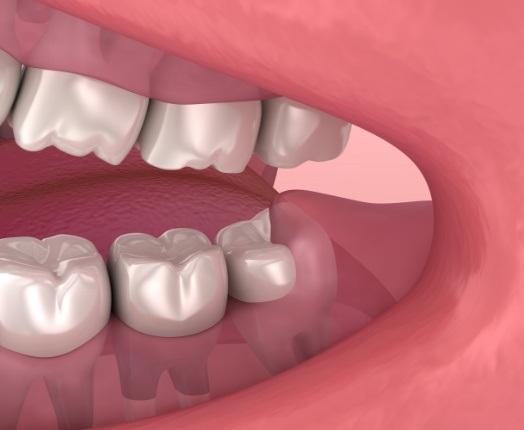 Between the ages of 17 and 25, a patient's wisdom teeth erupt. When this happens, many oral health concerns can arise including crowding that may misalign teeth. They may also be impacted. We recommend patients receive a wisdom tooth evaluation and consultation around the age of 11. We'll examine these third molars and make recommendations for ongoing evaluation and possibly preventive extraction.