Advanced Dental Services & Technology – Harker Heights, TX
Bringing Modern Dentistry to Your Family
At Market Heights Family Dental, we're dedicated to using the latest in advanced dental services and technology in order to offer patients the most comfortable and effective dental treatment options. Our state-of-the-art, modern dental office and dentistry technology make a big difference in the standard of care we're able to offer.
Digital X-Rays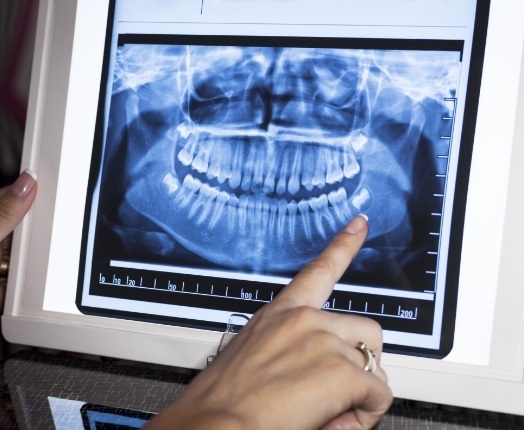 Unlike traditional X-rays that required dark rooms and hours to produce, digital X-rays can be produced in minutes! Routine diagnostic scans are essential for catching underlying issues with your oral health that cannot be viewed with the naked eye. Not only can we easily and quickly provide detailed radiographs, but we can do so with 85% less radiation exposure! Of course, we'll always take proper precautions ahead of time to ensure the safest scans possible.
Learn More About Digital X-Rays
Intraoral Cameras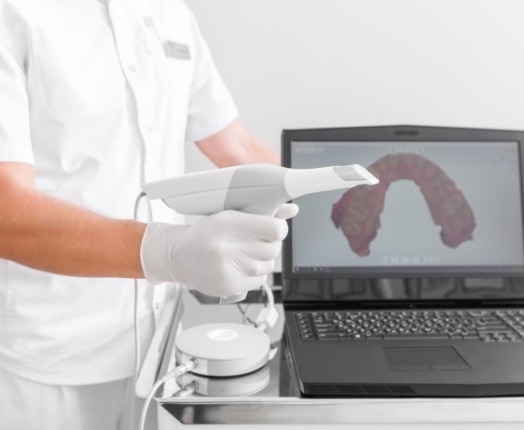 When performing our dental exams, we utilize intraoral cameras. These handheld, camera-tipped devices are small enough to navigate inside your mouth but powerful enough to capture high-resolution images of your teeth, gums, soft tissues, and other oral structures. After capturing these photos, we can display them on a chairside monitor and discuss the current state of your mouth in better detail.
Learn More About Intraoral Cameras
Wax-Up Models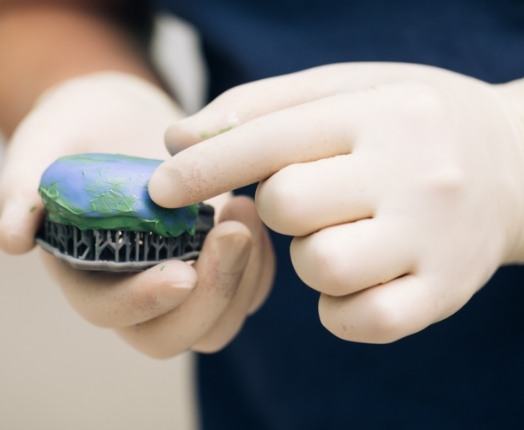 Models are used in many fields to provide an example of finished products professionals can use in the design process. Dental wax-ups serve the same purpose when designing a cosmetic or restorative treatment plan for patients. The model gives us a low-stakes representation of a patient's smile, allowing us to make adjustments before beginning treatment. Contact us to ask about dental wax-ups of potential treatments during your cosmetic consultation or dental restoration evaluation.