Cigna Dental Insurance – Harker Heights, TX
Put Your Cigna Policy to Work
Here at Market Heights Family Dental, we're committed to helping our patients in every way we can. If you have a Cigna dental insurance policy, you can get necessary preventive care at little to no out-of-pocket cost, and it may assist when your smile needs a bit of repair work. Contact our team, so we can help you understand and maximize your Cigna policy.
Cigna Coverage Availability & Fees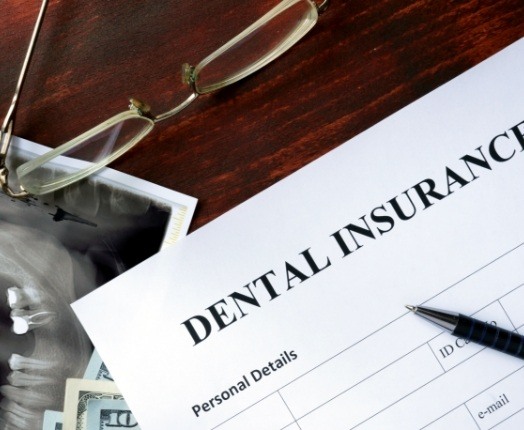 Cigna offers group plans that you must purchase through an employer as well as individual dental insurance plans. Regardless of how you bought your coverage, it is likely a DPPO policy (sometimes simply called a PPO policy). This type of plan allows you to visit any licensed dentist and still use your benefits. However, visiting an in-network dentist helps you to keep out-of-pocket costs as low as possible.
Here is a general idea of the coverage you can expect when you visit an in-network practice:
Preventive services, such as cleanings, exams, and routine X-rays: 100% covered with no deductible or waiting period.
Basic restorative care, such as fillings and simple tooth extractions: 80% covered after a waiting period of six months.
Major restorative care, such as root canal therapy and wisdom tooth extractions: 50% covered after a waiting period of 12 months.
Keep in mind that not all Cigna DPPO plans provide the above coverage. For example, they offer a policy that only covers preventive care and does not assist with even basic restorative services. If you have questions about how your plan works, you can log into Cigna's online portal to learn more about it. Or you can rely on our team to help you understand your policy's details.
Another important point to remember is that DPPO plans come with an annual maximum, which is the highest amount that Cigna will pay for approved services within a calendar year. Usually, this amount is $1,000 or $1,500. If you need a major service, we may be able to schedule it across multiple appointments between calendar years so you can take advantage of multiple annual maximums.
Meet Michelle, Our In-Office Dental Insurance Pro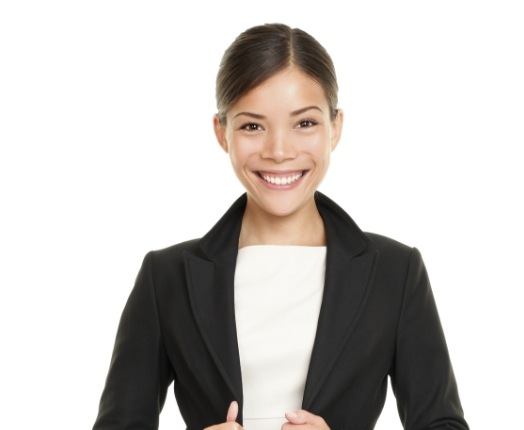 Michelle, our dental office's business assistant, is who you'll work with when you're seeking to get the most out of your Cigna policy. Not only will she verify your coverage and file your claims for you, but she'll also strive to answer any questions you have about your coverage. She has over 10 years of experience in the field of dentistry, and she is eager to put her knowledge to work for you!