Delta Dental Dentist -- Harker Heights, TX
Learn More about the Benefits of Delta Dental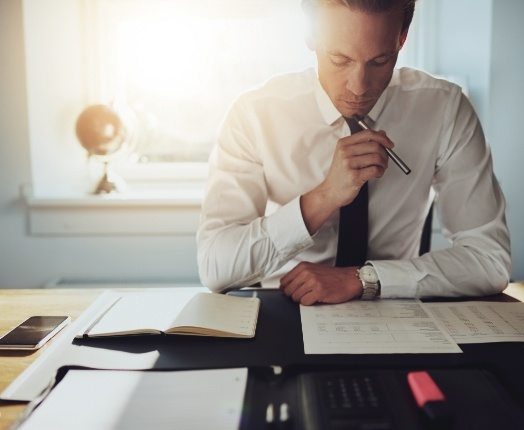 If you and your family are covered by dental insurance, count yourselves lucky to have this valuable resource -- it makes it even easier to engage in the routine preventive care which leads to healthy and complete smiles for life. At Market Heights Family Dental, we are pleased to be in-network with a number of dental insurance plans, including Delta Dental. Keep reading to learn more about this plan and how our business assistant Michelle can help you make the maximize your benefits.
Delta Dental Coverage Availability and Fees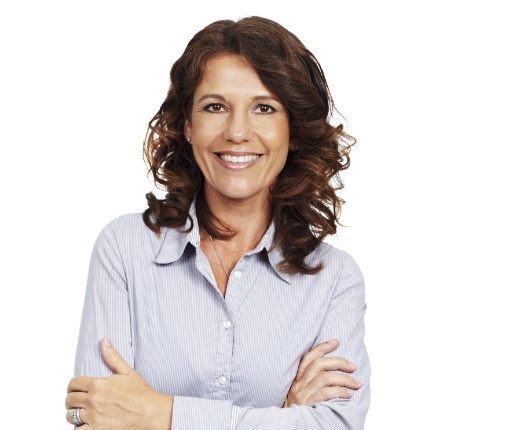 Delta Dental insurance works like other dental insurance plans in that you or your employer pay for it upfront in exchange for discounts you can receive on necessary services throughout the year. A monthly premium can make you eligible for up to $1,500 worth of care on general, preventive, and restorative dentistry services.
While the details of your coverage may vary based on certain factors decided at the time of enrollment, in general you can except something like the following:
Preventive care: 80-100% covered. Treatments include 6 month checkups and cleanings, topical fluoride treatments, dental sealants, and more.
General and restorative dentistry: 50% to 80% covered. Treatments include basic fillings, gum disease treatment, crowns, root canal therapy, tooth extractions, and more.
Cosmetic dentistry services: Typically not covered by dental insurance, except in circumstances when the treatment is necessary for oral health.
Visiting an in-network dentist like us can help you make the most out of your coverage. However, yearly maximums and limits on benefits are often enforced by the dental insurance provider. To make things easier on you, our talented and experienced staff will help you make strategic decisions to maximize savings based on the specific details of your plan.
Meet Michelle, Our Insurance Expert
When you visit our office with Delta Dental insurance, Michelle will take down the details and make sure you are set up to get all the discounts and savings you are owed. She joined our team in 2013 and has over a decade of experience helping patients stretch their insurance benefits. Michelle says she loves working in a fun environment with a talented team of dental professionals -- and she can't wait to meet you and help you enjoy all the benefits of your Delta Dental insurance!
To start saving with your Delta coverage, you are invited to contact Market Heights Family Dental today.