Restorative Dentistry – Harker Heights, TX
Rebuild the Form and Function of Your Smile
If you experience dental damage or decay leading to pain or adversely affecting the appearance of your smile, correcting the issue promptly is always the right solution. We work to fully restore damaged smiles while preserving the optimal amount of natural dental structure. If you've recently experienced dental decay or damage, don't hesitate to contact Market Heights Family Dental for restorative dentistry in Harker Heights, TX. We're here to help you achieve and maintain your healthiest smile for a lifetime.
Why Choose Market Heights Family Dental for Restorative Dentistry?
Tooth-Colored Dental Materials Available
Digital Impression Technology In-House
Kind and Dedicated Dentists By Your Side
Dental Crowns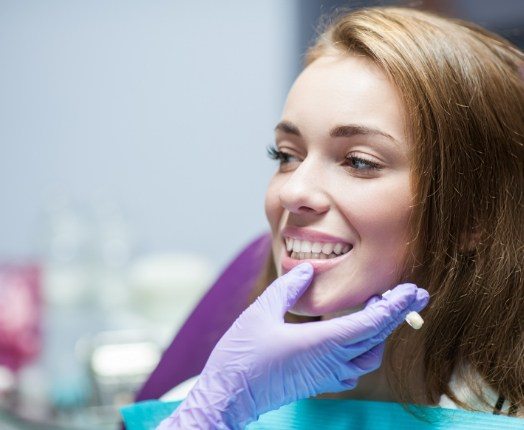 When teeth become damaged, dental crowns can prevent them from breaking down further as well as restore their luster. Our dental crowns (also known as caps) are customized using advanced digital impression software to ensure the best and most comfortable fit. And, with the help of tooth-colored dental materials, you can smile with confidence knowing your crowns blend in with your neighboring teeth.
Learn More About Dental Crowns
Tooth-Colored Fillings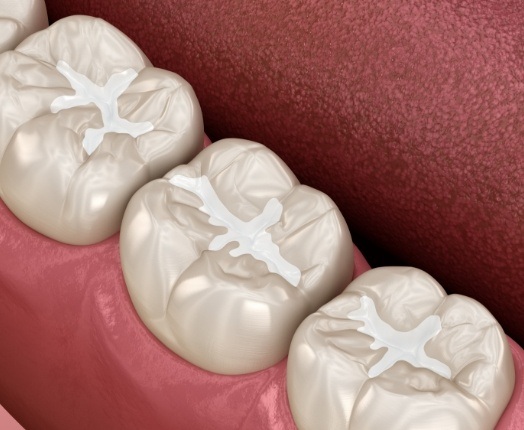 When a cavity appears, it puts the tooth at greater risk of breaking down further. To protect your tooth without making any significant changes to its appearance, we can place a tooth-colored filling. The material can be color-matched to your existing tooth enamel. Because of its malleability, we can easily place the filling inside the tooth without having to make modifications to its structure!
Learn More About Tooth-Colored Fillings
Full Mouth Reconstruction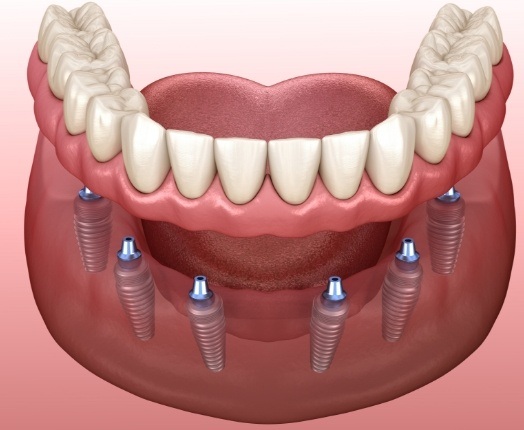 Over the years, multiple teeth can become damaged as a result of poor oral hygiene, physical injury, or simple wear and tear. Full mouth reconstruction is designed to combine multiple restorative services as part of one treatment plan. Whether you need dental fillings, crowns, or another service to bring your smile back, our team will be ready to walk you through the process step-by-step.