General & Preventive Dentistry in Harker Heights
Every patient's smile is unique, and even if people don't always think about it, oral health can profoundly impact our overall quality of life. After all, a confident smile means people smile more often, and according to a recent UC Berkley study, people who smile more often lead healthier, longer lives. That's why our team of dental experts work closely with each patient to develop a personalized oral hygiene plan that fits your unique smile goals.
Our general and preventative services include: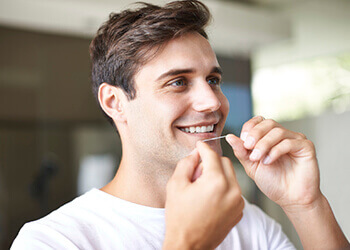 We highly recommend each patient complete a dental cleaning every six months. Our skilled hygienists carefully remove plaque and tartar buildup that may lead to tooth decay or gum disease. Regular hygiene visits also give our team the opportunity to recognize early warning signs of TMJ dysfunction and bruxism (teeth grinding and clenching) and offer early intervention to prevent potential damage.
We invite you to take a few moments to review our general dentistry services. Then, give our team a call to find out more or schedule an appointment at our Harker Heights, Tx practice. We welcome patients from Killeen and all of Central Texas to make an appointment with our team.