Preventive Dentistry – Harker Heights, TX
Ensure a Healthy Smile for Life
Every smile is unique, and even if people don't always think about it, oral health can impact our overall quality of life. After all, a confident smile means people smile more often. According to a recent UC Berkley study, people who smile more often lead healthier, longer lives. That's why we work closely with each dental patient to develop a personalized oral hygiene plan that fits your unique smile goals. Contact us to schedule an appointment for preventive dentistry in Harker Heights, TX.
Why Choose Market Heights Family Dental for Preventive Dentistry?
Conveniently Located for Families
Comprehensive Services All in One Place
Accepts PPO Dental Insurance Plans
Dental Checkups & Teeth Cleanings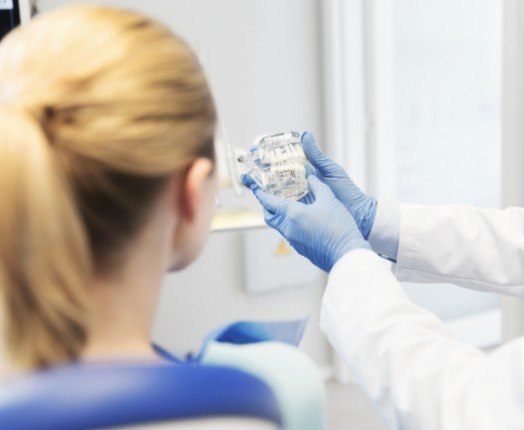 A biannual checkup and cleaning is the best way to protect your smile from long-term dental issues (as well as regular brushing and flossing at home). During your checkup, we perform a detailed exam of your teeth, gums, and other oral structures as well as ask you about any issues you may be having. We'll also perform a comprehensive cleaning to break down any plaque or tartar that may have accumulated since your last visit.
Learn More About Dental Checkups & Cleanings
Gum Disease Therapy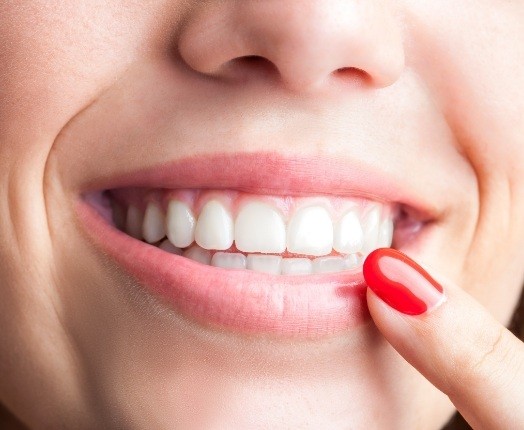 Your gums play many important roles in protecting your smile, one of which is being a home for your teeth! If gum disease develops, it can put your smile at risk (and even lead to tooth loss). Through gum disease therapy, we can perform scaling and root planing as well as Arestin antibiotic therapy. These services work to treat moderate to severe gum disease at the source when brushing, flossing, and even professional cleanings cannot.
Learn More About Periodontal Therapy
TMJ & Bruxism Therapy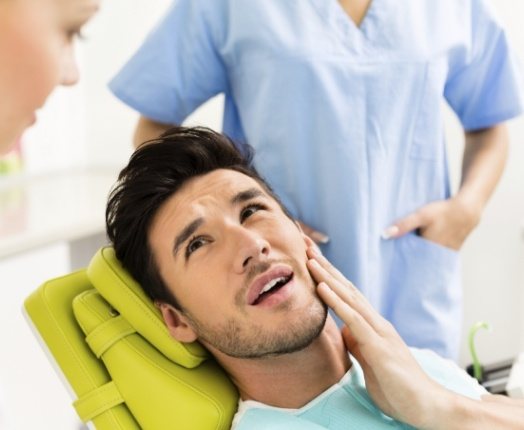 Do you often wake up with jaw pain, tooth sensitivity, or even headaches? You may have been clenching and grinding your teeth in your sleep without even realizing it. Unfortunately, this is a common issue for many, which is why we offer TMJ and bruxism therapy to help address your symptoms directly. For example, we provide custom-made oral appliances designed using our digital impression software to ensure the best fit and protection possible.
Learn More About Bruxism Therapy
Oral Cancer Screening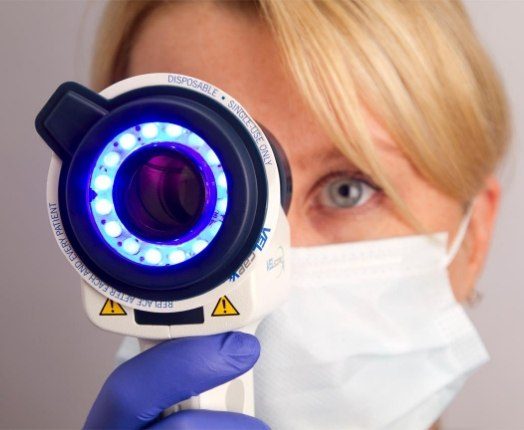 Oral cancer is diagnosed in roughly 54,000 Americans every year, making it the sixth most common form of cancer. You can avoid the most severe complications when you catch it in the earliest stages. Dentists are in a unique position to detect early signs of oral cancer at your routine checkups. During your dental exam, we'll look for any abnormalities and refer you to a doctor if we believe further evaluation is warranted.
Learn More About Oral Cancer Screening
Fluoride Treatment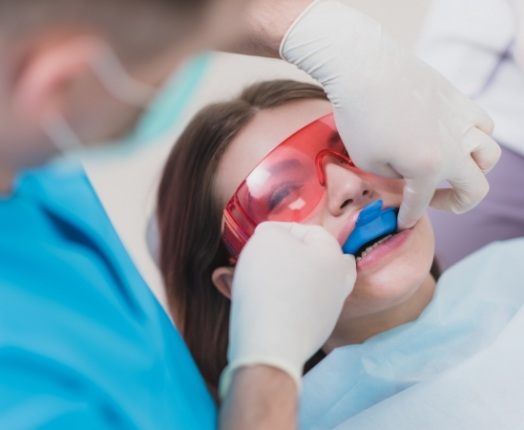 The fluoride in your oral care products works to strengthen and remineralize tooth enamel, but it's not as powerful as the fluoride you'll find in our dental office. Fluoride treatments are a quick, painless, and simple way to give your smile added protection between your regular appointments. Fluoride treatment can be helpful for children with developing teeth and a higher risk of getting cavities. Of course, fluoride can help patients of all ages as well.
Dental Sealants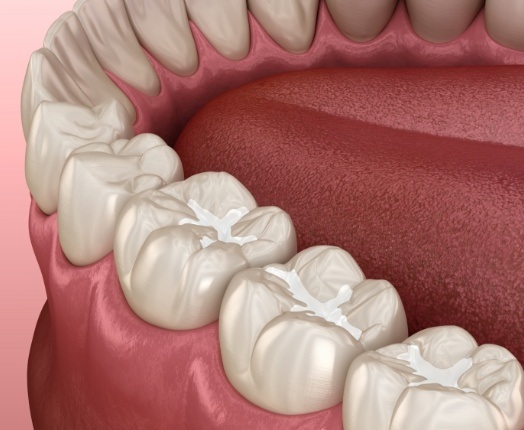 As your child gets used to brushing and flossing, it's not reasonable to assume their risk of developing a cavity is much higher than the average adult. To offer additional protection, we recommend dental sealants. By painting composite resin over the most vulnerable teeth (such as the molars and premolars), we can effectively seal them away from oral bacteria and food debris and dramatically reduce their risk of developing a cavity at a young age.