Teeth Whitening in Harker Heights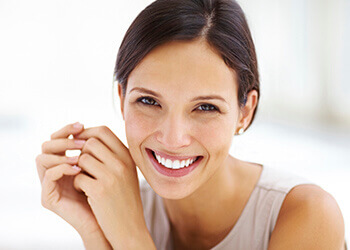 It's no secret that teeth whitening is one of the most popular cosmetic dentistry solutions available. A walk down the oral hygiene aisle at your local pharmacy or grocery store reveals shelves filled with whitening toothpastes, mouth washes, strips, and gels. Unfortunately, these over the counter whitening products are typically unable to deliver the brilliant results they promise.
At Market Heights Family Dental, we offer professional grade take-home whitening kits. These whitening products allow our team to create a customized whitening plan that fits their smile goals and schedule. Over the course of about two weeks of treatment, patients are able to achieve smiles up to ten shades brighter. Contact our team to schedule your cosmetic dentistry consultation today.