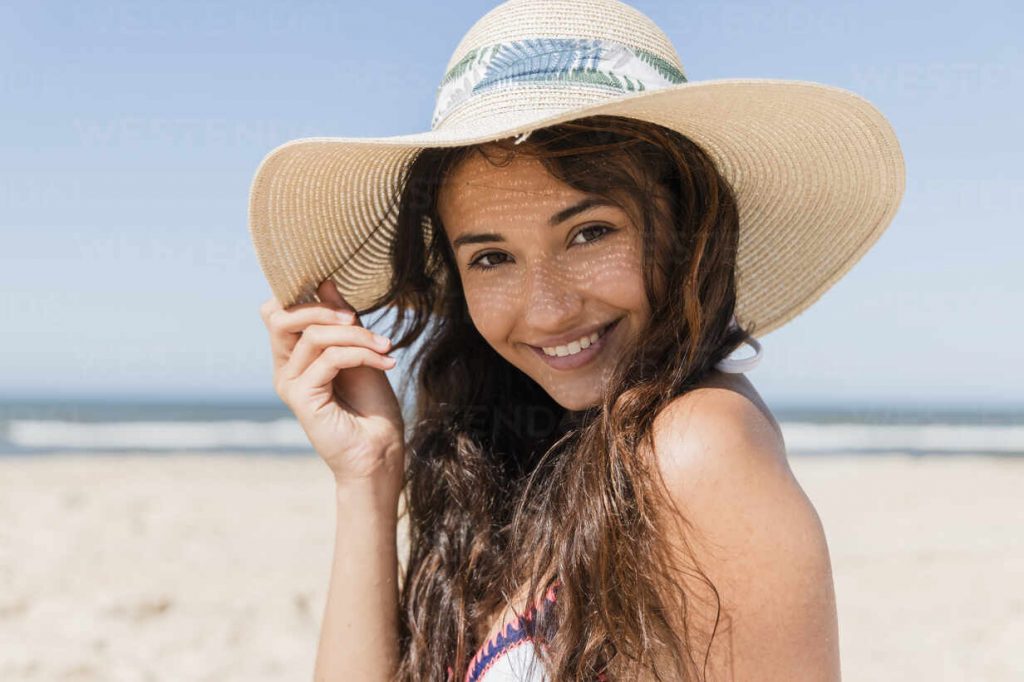 Day to day life can be hectic. From working to keeping up with the schedules of loved ones to finding time to catch up with your friends, it never feels like there are enough hours in the day. Unfortunately, all of the hustle and bustle can cause your personal care to suffer, including your smile. If you think your smile deserves an upgrade, read on to learn about four cosmetic dental treatments that are the perfect option to do just that this summer.
Treatment #1: Teeth Whitening
Though beverages like coffee, tea, red wine, and cola are perfect for sipping by the pool or during a summer get-together, they are also highly pigmented and can leave unsightly stains on your smile. Luckily, teeth whitening treatments can lifting years' worth of discoloration from one's pearly whites. Take-home teeth whitening kits allow you to brighten your smile on your own time with safe, effective, professional-grade bleaching agents.
Treatment #2: Invisalign
Do you have misaligned teeth, bite problems, or a gapped grin? If so, Invisalign may be the right treatment for you. This orthodontic treatment utilizes clear aligners that straighten your smile and make it look more uniform over a period of months or years. Since the aligner trays are virtually invisible, this allows you to discreetly improve the look of your pearly whites.
Treatment #3: Porcelain Veneers and Lumineers
Porcelain veneers are thin shells that cover the entire front surface of a tooth. To attach them, your dentist will remove a thin layer of enamel. This ensures that they fit snuggly and adhere to your smile properly so they blend with the rest of your teeth. Porcelain veneers mimic the look of your natural teeth and can correct several cosmetic issues, including chips, gaps, discoloration, cracks, minor alignment problems, and mishappen teeth.
Lumineers work in a similar way, but that don't usually require the removal of any tooth enamel. This means that the treatment is reversible. This option is best for those who aren't prepared to permanently alter their pearly whites.
Treatment #4: Cosmetic Bonding
Much like veneers and Lumineers, cosmetic dental bonding can cover up gaps, discoloration, chips, minor alignment problems, cracks, and mishappen teeth. This treatment uses a composite resin to conceal or repair these cosmetic defects. Though dental bonding is the cheaper option, porcelain veneers are much more durable.
This summer, speak with your dentist about improving your smile using one of the above cosmetic dental treatments. You're sure to be the center of attention at every pool party!
About the Practice
Drs. Jennifer Hoang and Angie Lim lead their team at Market Heights Family Dental with compassion and understanding that shows in the way they care for their Harker Heights patients. They offer an abundance of cosmetic dental treatments to improve the look of your smile, including porcelain veneers, Lumineers, dental bonding, teeth whitening, and Invisalign. Before you know it, your smile will be looking as lovely as ever! To set up an appointment or for more information on cosmetic dental treatments, call Market Heights Family Dental at (254) 699-3565 or visit their website.