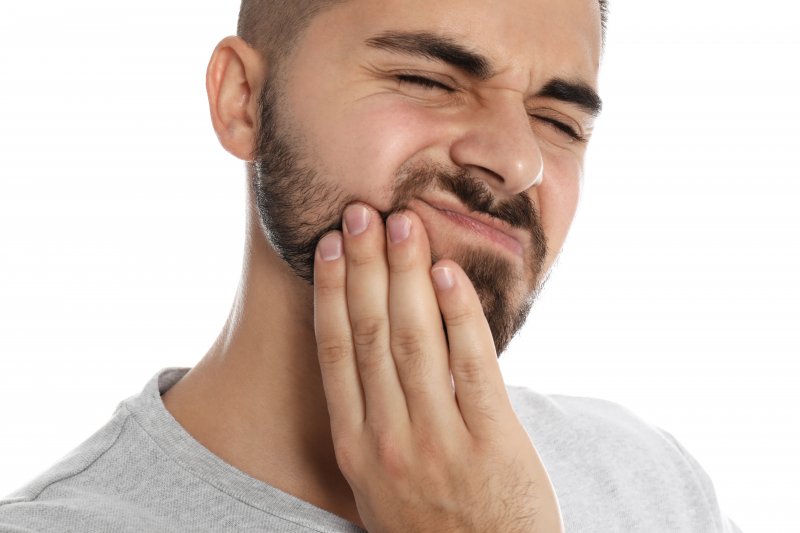 Dental emergencies are bad in any situation, let alone during your summer getaway. However, you can't always prevent them. Accidents can and will happen despite your best efforts — you might slip and fall, hit your head, and so on. That said, you'll want to be prepared if your vacation is interrupted by sudden problems with your teeth and gums.
Thankfully, your dentist in Harker Heights can help out. Here are three terrific tips for handling dental emergencies during summer vacation!
Have a Dental Emergency Kit on Hand
You should have brought an emergency dental kit with you for your trip. Ideally, have it stored nearby and include the following items:
A dentist's contact sheet or card (including their office and emergency numbers)
Over-the-counter pain relievers (i.e., Tylenol, Advil, etc.)
Gauze (To stem possible bleeding from injury)
Handkerchiefs
Saline solution
Small container with a lid
Use the kit's tools to treat any relevant symptoms you can. If part of your tooth is chipped off, try to find the missing piece and store it in saline solution. These actions will help future treatment with an emergency dentist go more quickly.
Have a Plan in Place with a Dependable Dentist
When you arrive at your vacation destination, decide on a dentist in the area who provides emergency care and will work with your dental insurance plan. That way, you can meet them shortly after the emergency begins.
Your dentist at home may have recommendations for providers in the area you're visiting. Either way, make sure the new dentist communicates with your primary one and can obtain the necessary records.
You may be able to ask your insurance provider about overseas dental care plans. If not, consider talking to your employer about coverage options.
Visit an Emergency Room
If you can't find a qualified emergency dentist, don't hesitate to seek medical care. Your oral health is a vital part of your overall health, and it's important to seek treatment for any oral pain immediately. A medical provider can help alleviate any discomfort you're experiencing, prescribe antibiotics, and connect you with a local dentist for care.
Taking precautions like those above can make dental emergencies abroad more manageable. Still, don't wait until the worst happens to connect with a local dentist — find one who prioritizes your urgent dental healthcare without delay.
About the Practice
Market Heights Family Dental is based in Harker Heights, TX. Led by Drs. Jennifer Hoang and Angie Lim, their team dedicates itself to a 'Lifetime Care' philosophy. Specifically, they want to know patients well enough to give them effective, personalized dental treatment. Their available procedures span preventive, cosmetic, and restorative dentistry, including emergency dental services. For more information or to schedule an appointment, they can be reached at their website or by phone at (254)-699-3565.